Atlantic Canadian STEMist -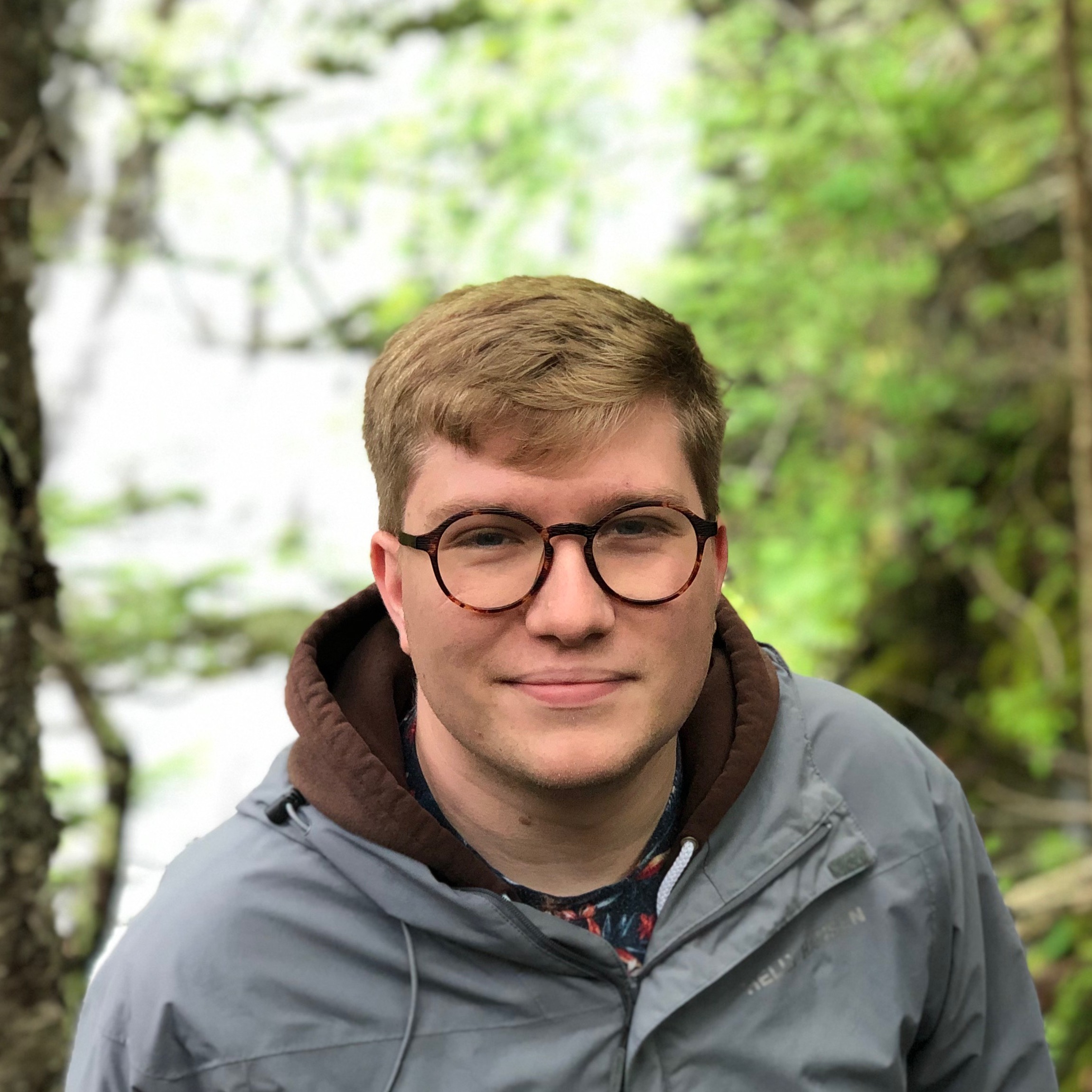 Name:
How do you Identify:
Website:
Twitter: @
Current Job:
Scientific Field/Discipline:
Affiliation:
Tell Us about yourself:
Tell us about your work
How is your work informed by your identity as an LGBTQ+ person?
Who are your LGBTQ+ role models?
Where do you see yourself in 5 - 10 years?
What would you like to change about Academia (or equivalent) to make it more welcoming to LGBTQ+ folks?
Any other comments?